About Us
COMPANY PROFILE
Hightower Inc. is an importer, distributor, and seller of frozen Asian processed foods, seafood, fruits, vegetables, meat, dairy products, beverages and Asian deli items to various hotels, supermarkets, restaurants, and food processors nationwide.
It was established in 2002 under the name Circle of Trade. The company started to import frozen Asian processed foods and sold them to various restaurants, supermarkets and wholesalers.
In 2005, the company changed its name to Hightower, Inc. to reflect its vision to be the market leader in the industry. We plan to achieve this through management strength and customer reliability.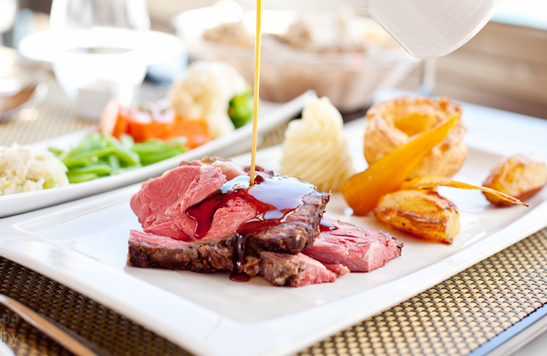 FOOD SOURCE
We source our products from reputable food processors and manufacturers in China, Vietnam, USA, Australia, Spain, Brazil, and France only to find the best ingredient for your food serving needs.
All suppliers we work with have to have all government approved sanitary and export permits and have to be current exporters to the USA, Europe and Japan to ensure product, process and plant quality. We have earned a strong reputation for quality products and excellent service.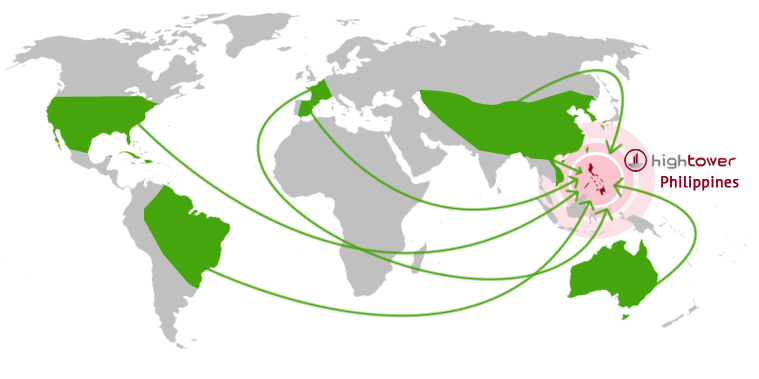 CORPORATE VALUES
Hightower Inc. believes that its employees are among its valuable assets. It is through them that it will continuously grow. An important part of the employees' development is their awareness of the company rules and regulations that will guide them in their day-to-day activities so that they may be able to work together harmoniously.
Work with HARMONY
Act with honesty and INTEGRITY without compromising the truth
To be GOAL ORIENTED means to understand the purpose of work of the organization
Perform HARD WORK to reach our goal
Work with collaboration or TEAM WORK within or outside the Company
Taking OWNERSHIP of the company and customers success
To provide WORLD-CLASS service to its customers
To be EFFICIENT AND EFFECTIVE in our approach to give best solution each time
Giving due RESPECT to self and others and maintain an environment of teamwork and growth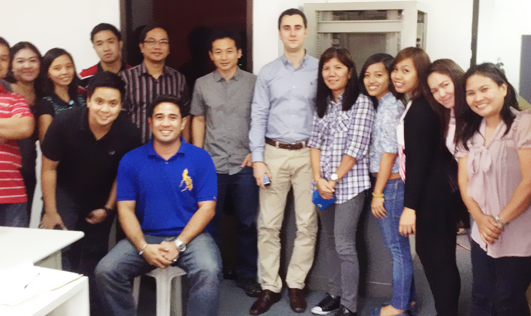 SISTER COMPANIES
Hightower also has sister companies, namely Hightower Storage and Trading Center, Inc., Hightower Construction and Real Estate, Inc., and Artisan Cellars and Fine Foods, Inc.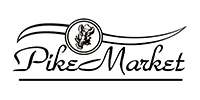 HOUSE BRANDS
We offer various seafood sourced from different parts of the world. Our house brand, sold in retail outlets, is called Pike Market.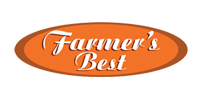 All fruits and vegetables are IQF processed to maintain the freshness, despite being frozen. All items are sourced from farms that do not use chemical pesticides to ensure safety for human consumption.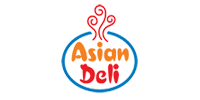 Widely popular Asian food around the world, we offer items like various seafood balls, dumplings, processed seafood. These are sold in retail outlets under the brand Asian Deli.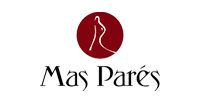 We carry Foie Gras and Foie Gras products from Spain, under the Mas Pares brand.
BRANDS WE CARRY

Notable Clients